Lost Dog Search & Rescue
Please Visit These GREAT Places:
---
Point Pleasant, NJ / Serving Entire Tristate Area
Basic Obedience is a great foundation, but what about the times when "sit" and "stay" are the least of your problems?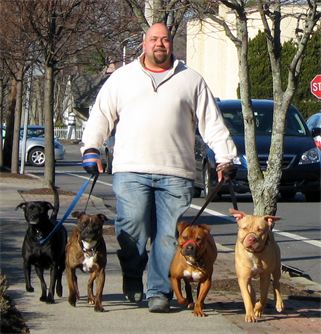 ---
High Quality Screen Printed T-Shirts for any occasion contact Gary at: evprint@comcast.net
Thanks To Johnny "Miami" from 732-Signs on Rt.9 Beachwood for the great artwork on our Search Van
Our Friends at Rescue Ink.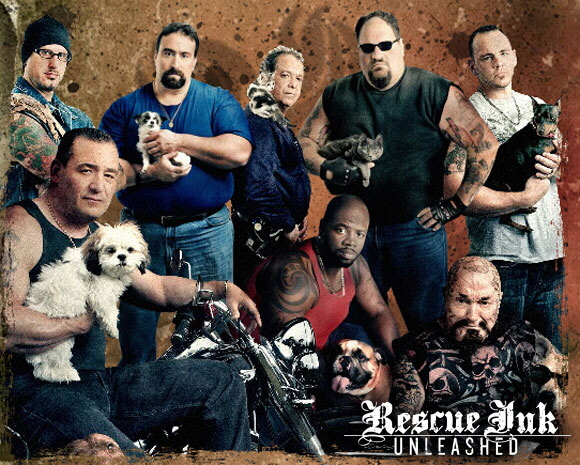 We are a non-profit group covering the following areas of Ocean County N.J.: Toms River, Beachwood, Bayville, Ocean Gate, Pine Beach, Whiting, Manchester Township, Parts of Lacey Township and Lanoka Harbor, Forked River and most Surrounding Toms River Areas and all rewards or donations we receive will go toward up-grading our equipment so we can search with more efficiency and the remainder of funds will go to a no kill rescue and adoption shelter, donated in your pets name.
Animal Abuse Hotline: 1-800-582-5979