Lost Dog Search Team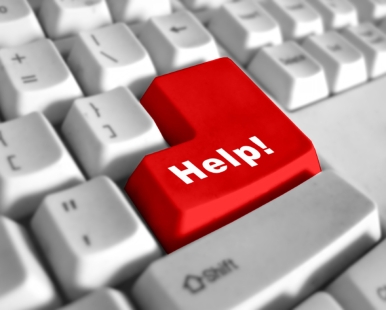 Please help us to help others that need us.
We do our Lost Dog searches for free so any and all donations are appreciated.
---
Even though donations do come in its not enough to cover all our needs.
Our main equipment objective for locating lost dogs is for a Compact Infrared Camera for night time searches. When a lost dog is sedentary or hiding at night they are a lot easier to locate. This IR camera would be a great asset to us it will allow us to perform night time searches where we were unable to before.
---
TOP NEEDED ITEM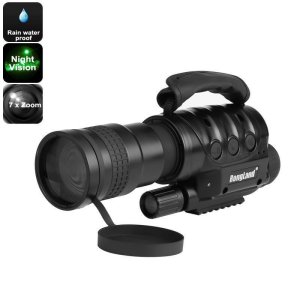 Night Vision Monocular - 7x Zoom, 1000m Detection Range, Camera,16 GB, Sony CCD
for night time searches
Donations can come in many forms not only money but search items as well.
Key Features...
Get a clear view after dark with this highly powerful night vision monocular
With 7x optical zoom you are capable of detecting objects in the dark up to 1km away
record video and snap pictures thanks to a built-in IR camera
A built-in micro SD card slot lets you save all your night time adventures
Rongland NV-760D+ Night Vision Monocular
The Rongland NV-760D+ is a vivid example of a highly powerful night vision scope that has been created by successfully combining digital technologies and observation optics. Offering a 7x zoom, this optical night vision monocular allows you to watch clear in the dark and to spot objects that are located up to 1000 meters away. Equipped with a highly sensitive Sony CCD sensor along with the most up to date digital software this night vision scope provides you with a bright and detailed black and white image even when you are located in a pitch black environment. The Rongland NV-760D+ is the perfect accessory for any outdoor fanatic and can additionally be used for nature observation, hunting, camping, home security, or even during paintball and Airsoft games.
Featuring a built-in camera this night vision scope does not only allow you to see in the dark, it also allows you to snap clear and sharp pictures or footage in complete darkness. Simply insert the included micro SD card and you will be all set to embark on your next night-time adventure while recording everything in stunning quality. Perfect for nature observation, night-time hikes, or after dark sport matches – with the Rongland NV-760D+ you can be assured that, even after dark, not a single memorable moment in life will stay uncaptured.
With its advanced infrared technology this night vision monocular lets you observe objects from both up close as well as afar. Although highly powerful the Rongland NV-760D+ features energy saving IR-illumination, allowing you to record and observe for hours in a row without the need to worry about battery life. Being waterproof and protected against rain this is the perfect electronic gadget that will provide you with a clear view after dark no matter the weather conditions. Don't leave yourself in the dark – the Rongland NV-760D+ offers great visibility in complete darkness, making it a perfect tool to use during any outdoor activity that takes place after dark.
Thanks in advance for your Help and Contributions.
---
Things your donations go for so we can perform a Successful Search. If you cant donate money, the items below will greatly be accepted and appreciated as a donation
Long Range Rechargeable GMRS / FRS Two Way Walkie-Talkie Radios Midland - GXT2000

Clip-Boards

AA & AAA batteries

Flashlights

Squeakers ( the type that you find in dog toys )

Dog Leashes

Printer Paper

Live Dog Trap

IR Wildlife Camera

Safety Vest's

Flir IR Camera for night searches

Metal Dog Crate or Cage (Any Size)

Dog Catch Pole

Universal Microchip Scanner/Reader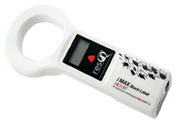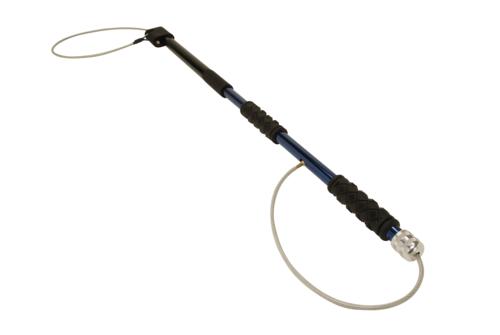 If you have a donation or a question about donations You can E-Mail us Here: Donations@ILostMyDog.org
---
We are a non-profit group Covering the following areas of Ocean County N.J.: Toms River, Beachwood, Bayville, Ocean Gate, Pine Beach, Whiting, Manchester Township, Parts of Lacey Township and Lanoka Harbor, Forked River and most Surrounding Toms River Areas and all rewards or donations we receive will go toward up-grading our equipment so we can search with more efficiency and the remainder of funds will be donated to No-Kill animal shelters such as Best Friends and The North Shore Animal League, donated in your pets name
A special "THANKS" to Mike & Ellen, (Sadie's Mom & Dad) & Ramona and Sierra's Mom Bette and also Callie's Family, Jason & Maggie for your generous donations to help us help others. Also Susan, Renee and Dana and Jenette (Chance's Mom) and her family whose much needed donations will enable us to continue helping find lost dogs. Thanks Pat Hess for the Havaheart live trap. And Thank you John from Toms River for donating the Have a Heart live traps and Janet for the Trail Camera, and Lisa, Bittys new mom for her generous donation.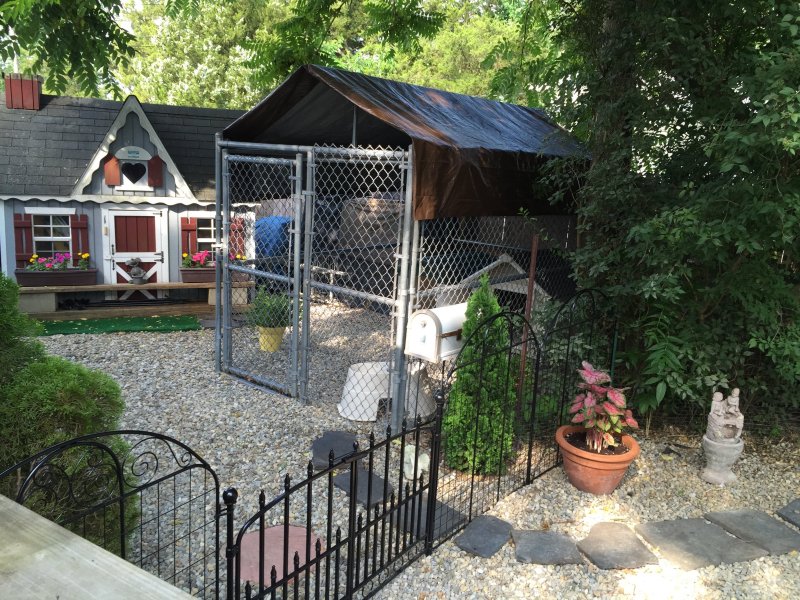 Thanks to Carl's Fence for the fencing, All State Fence for the clamps to hold everything together and especially Pat Robertson for the kennel frame itself, Oh and I almost forgot my Son in Law Rol-Dawg for the dog house.
Animal Abuse Hotline: 1-800-582-5979