Lost Dog Search & Rescue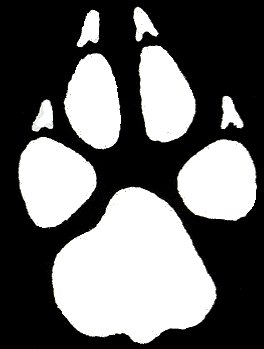 IMPORTANT: PLEASE READ BEFORE YOU CONTACT US
"We are not Animal Control We just want people to get their dogs back before they get hit by a car or end up in a shelter"
Due to the nature of what we do, we need 1st hand information only for us to conduct a safe and productive search. We understand the feelings of family and friends in a situation like this but without speaking to the owner or legal guardian (This does not mean family members or friends) of the missing pet we will not respond to a request for search but will offer our support and services in other ways.
If you are a friend or family member of the owner of the missing dog, we urge you to have them contact us immediately. We have received many calls from friends or family members of the person that lost their dog to ask for our help and when the dog was recovered without our knowledge they neglected to call us back to let us know, leaving us searching for a dog that is no longer lost. This has happened way too many times in the past. We will only take reports from the owners or legal guardians of the lost dog
These are the Toms River Areas of Ocean County N. J. we cover
Toms River

Berkeley Twp.

Bayville

Beachwood

Seaside Heights

Lacey Township

Manchester Twp.

South Toms River

Seaside Park

Lanoka Harbor

Whiting

Forked River

Ocean Gate

Pine Beach

Island Heights
Please contact us Via
for help with your lost dog. This is the fastest way to get the information to us that we need, This form will go directly to my cell phone.
---
Any other questions about your lost dog you can e-mail us at: SearchTeam@ILostMyDog.org
Or Call
732-240-4181
We DO NOT charge for our services and all Consultations Calls are also free
---
For New Jersey Residents:
You can also post your lost dog information on our Facebook pages:
Lost Dogs in Ocean County N.J. or Lost Dogs in the State of New Jersey
And you can become a friend and follow us on our Official Facebook site:

---