I Lost My Dog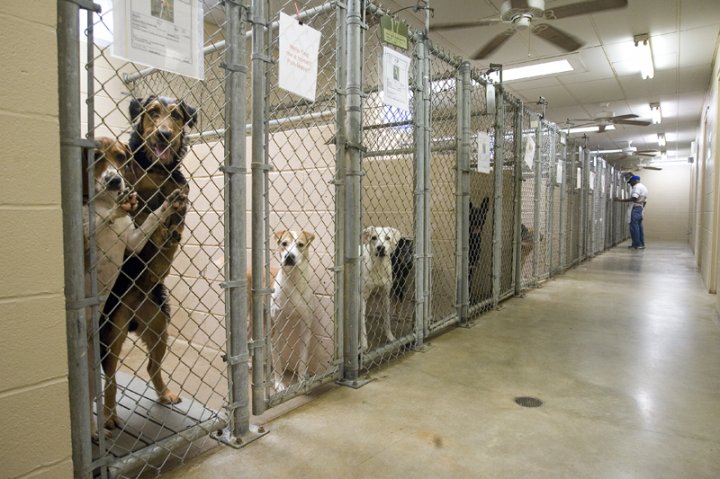 Visit local shelters every two days and keep in touch with more distant shelters in case your dog's travels took him further away from home.
List of Local New Jersey Animal Shelters to Call & Visit:
Ocean County Animal Shelter

615 Fremont Avenue (off Rt. 547)
Jackson, New Jersey

732-6578086

Southern Ocean County Animal Shelter

321 Hay Rd. Manahawkin NJ

609-978-0127

Jersey Shore Animal Shelter

185 Brick Blvd. Brick NJ

732-920-1600

Toms River Township Animal Facility

235 Oak Ave
Toms River NJ 08753
Phone:

732-341-1000 ext. 7300

Monmouth County S.P.C.A.

260 Wall Street
Eatontown, NJ 07724

732-542-0040

Gloucester County Animal Shelter

1200 N. Delsea Drive
Clayton NJ

856-881-2828

Associated Humane Society

Humane Way at Lacey Road
Forked River, NJ 08731
Exit 74(S) off Parkway, Turn left and go 7 miles. This is where the Popcorn Park Zoo is located

609-693-1900

Associated Humane Society

2960 Shafto Road, on Route 547
Tinton Falls, NJ 07753
2 miles from Rt. 33-34, Parkway exit #102(S), Parkway exit #100B(N)
732-922-0100

Bergen County Animal Shelter

100 United Lane
Teterboro, New Jersey 07608

201-646-2710

Berkeley Animal Control
Pinewald-Keswick Road
Bayville, NJ 08721-
(732) 797-1413
Check your local shelters and animal control departments at least every other day after you initially alert them. Due to their changes in staff shifts and hectic environments, it is likely that your initial report may get lost in the shuffle.
---
We are a non-profit group covering the following areas of Ocean County N.J.: Toms River, Beachwood, Bayville, Ocean Gate, Pine Beach, Whiting, Manchester Township, Parts of Lacey Township and Lanoka Harbor, Forked River and most Surrounding Toms River Areas and all rewards or donations we receive will go toward up-grading our equipment so we can search with more efficiency and the remainder of funds will go to a no kill rescue and adoption shelter, donated in your pets name.
Animal Abuse Hotline: 1-800-582-5979