I Lost My Dog - Lost Dog Search & Rescue
Pet Psychics (Pet Communicators) Open Challenge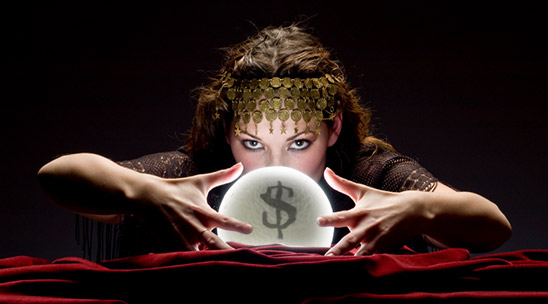 Before I get into this challenge I want everyone to know the I Lost My Dog Search & Rescue Team does our lost dog searches for FREE and we do not accept reward money under any conditions but In this case if a reward is offered to us for recovering any of the lost dogs on our site we will accept it and donate to the charity of the Pet Communicators choice, providing the information given to us by the Psychic leads to the recovery of any of the 6 pets that are listed below. Now here is the Challenge: with Only One Condition, and that is no charges will be made to us or the owners of the lost dogs, If you feel you have to charge for your service you need not contact us.
The Challenge:
After helping in over 100 successful lost dog searches these 6 pets below are on our Cold Case List, every aspect of our searches have been exhausted and we came up empty. What we do know, for a fact, is that these pets are still alive and the people who have them managed to stay under our radar. The Challenge is for any Pet Psychic or communicator to give us legitimate information on where these pets might be. To keep it real there is information we have gathered during our searches that the owners are not even aware of and if any of the information collected by this challenge coincides with our information we will check it out. We have to do it this way so as not to spend time on false leads.
Benny:

Lost on Thursday 2/17/2011 Benny is a white Toy Poodle that escaped from under a fence from Leeward Ave in Beachwood. If you have him or know where he is please contact us at I Lost My Dog Search & Rescue ASAP 732-240-4181

Teddy:

3lb male black long hair w/tan chest Chihuahua lost around 1pm on 3/23/2011 near 1333 rt9n pleasant plaza toms river

Armani:

Lost on Tuesday 8/30/2011 6am Toms River area around 1100 block of Glenwood Rd. We are looking for a LOST COCKAPOO by the name of Armani lost on 8/30/2011 6am please call 732-240-4181 if seen. He was last seen on Suburban Rd on 8/30/2011 at 9 pm

Rocky:

Lost in Lacey Twp. on 10/1/2011 last seen on Whitcomb, Longwood to Serpentine to Lakeside Drive South.. Rocky is fearful.

Updates about Rocky can be found here:

Bella:

10/17/2012 Please keep your eyes open for Bella a 7 year old white Bichon that went missing from the 900 block of Egret Dr. in Toms River. She did have collar on with ID but due to the conditions on how she got out the collar may have been removed, She was last seen on 10/17/2012 shortly after 2pm in the Shop Rite parking lot on Fischer Blvd in TR. She is chipped. Any sightings or information please call us at I Lost My Dog at 609-276-4939

BELLA now has a $1,000 reward posted by her owner

Annie:

Lost on Saturday 11/17/2012, Annie's owner left for a trip to Fla and Annie was in the care on a family member when she ran out the door when someone was leaving the house. Annie was adopted by the owner in August 2012 from the Popcorn Park Zoo. Annie is a 10 Lb. 4 year old Yorkie / Poodle mix Black & Tan in color with curly hair. She was wearing a red collar with ID when she escaped and is Micro Chipped. Annie was last seen running into the woods on Congasia Rd by Brockton Ct. in Crestwood Village #6, Manchester Twp.
Pet Communicators can Contact Us Here: Challenge@ILostMyDog.org
I was told by a very wise person "Protect your ass at all costs. DISCLAIMER, DISCLAIMER, DISCLAIMER" so here it is:
DISCLAIMER: This web page is not intended to harm, insult or belittle anyone in the Pet Psychic field, it is solely my opinion which I am entitled to under the Constitution of The United States
Home / About Us / / Help Support Us / Animal Shelters Ocean County / Prevent Your Dog From Escaping / Pet Scams
© COPYRIGHT 2008 I Lost MY Dog - Lost Dog Search & Recovery All Rights Reserved
Page date: 1/31/2013